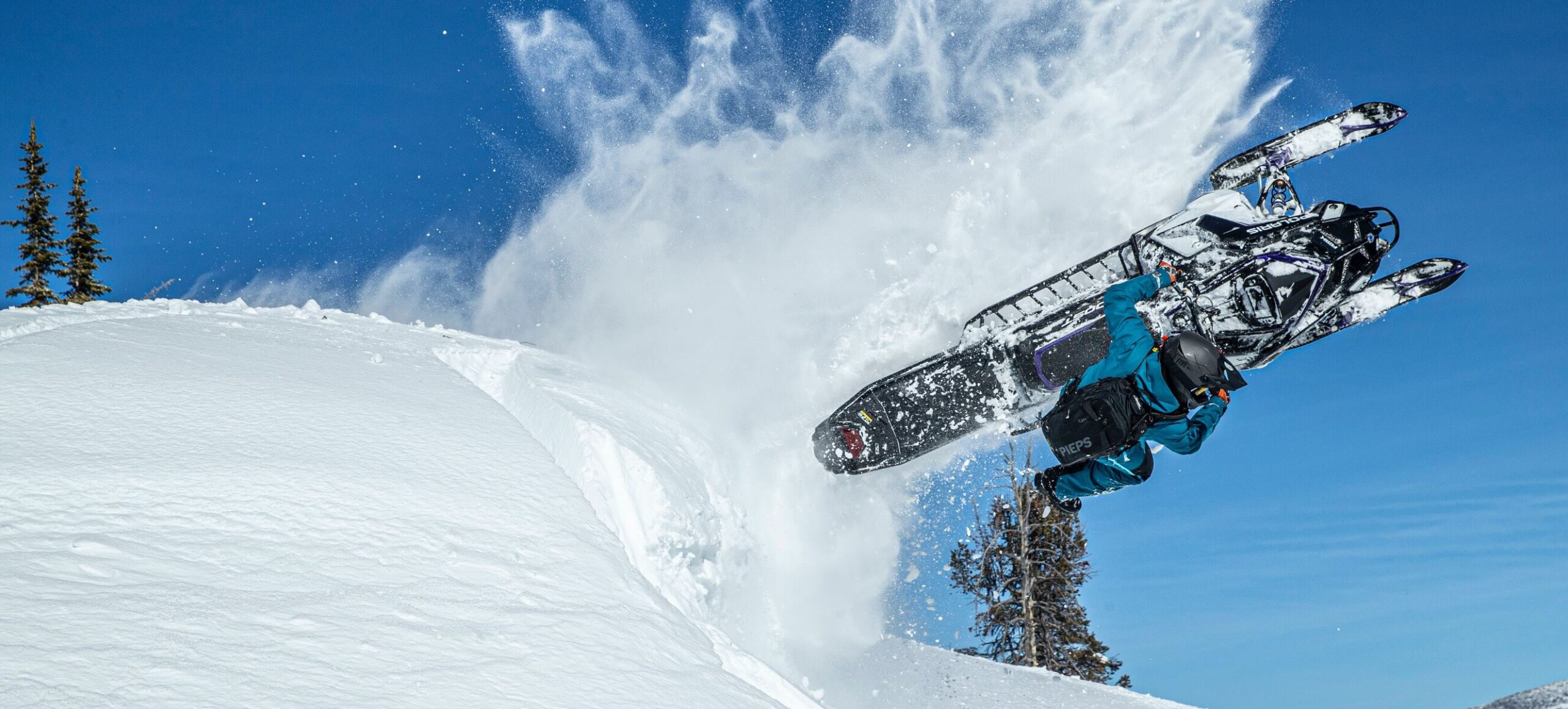 SLASH TAPERED TUNNEL. The Matryx Slash features a short, tapered tunnel that has significantly reduced drag through the snow. Allowing the track more traction in the deep. Through drag reduction, the control of the sled is greatly enhanced by keeping the sled out of the snow.
PATRIOT ENGINE CHOICES. The Slash models give you exclusive engine options. Choose from the powerful and proven 850 Patriot or the Patriot Boost with industry-leading power and response. The RMK KHAOS Matryx Slash 146 is also available with the 650 Patriot.
SHORTENED CENTRALIZED COOLING SYSTEM. The all-new centralized cooling system on the RMK Matryx platform delivers improved cooling capability while reducing snow and ice buildup.
Build your slash!